India's first Longest Lava Stone Barbeque Table at Ministry of Barbeque, Barbeque Buffet in Pune
o Unlimited starters, hundreds of Indian, Asian and World fusion dishes
o Live Kitchen atmosphere with Chef's Special Zone
Renowned hospitality brand Billion Smiles Hospitality Pvt. Ltd.recently launched Ministry of Barbeque, an exclusive Global Barbeque Buffet restaurant in Pune. The restaurant boasts of a Live Kitchen Atmosphere combined with unlimited Barbeque servings to choose at Customer table. With a unique concept of India's Longest Lava Stone Barbeque on each table, the restaurant serves extensive cuisines from Indian, Asian & World Fusion.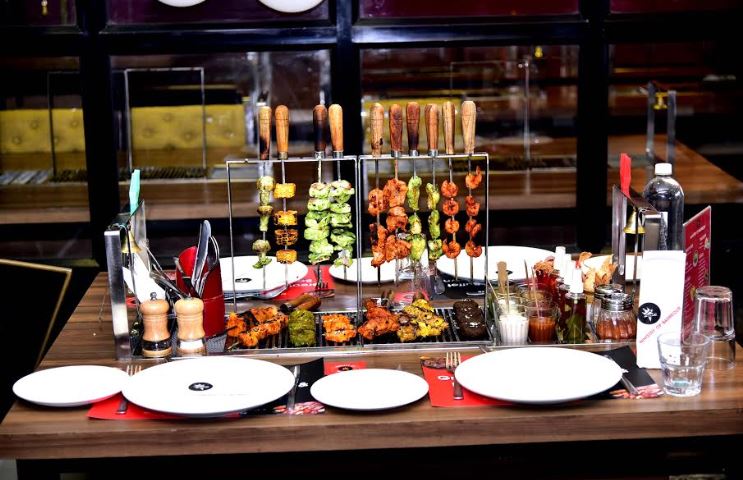 With unlimited global starters, hundreds of veg and non-veg dishes, the restaurant serves delicious delectable amuse-bouche, refreshing beverages and irresistible desserts. "Fitness Lovers" can browse a scope of true solid servings of mixed greens from the menu. With a unique Live Barbeque counter and a Live Chef's Special Zone, the place serves alfresco and indoor seating along with a conference and party room. Ministry of Barbeque aims to be one of the Best Barbeque Buffet in Pune.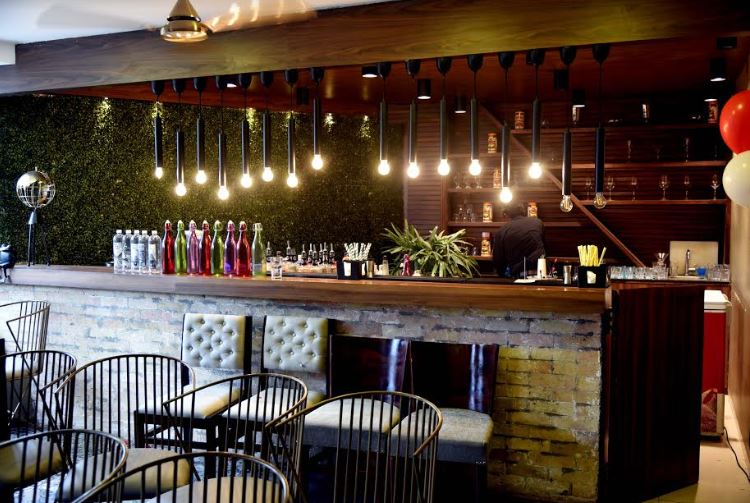 Truly great value for money combined with supreme quality, the average spends per person ranges from Rs.599 onwards.!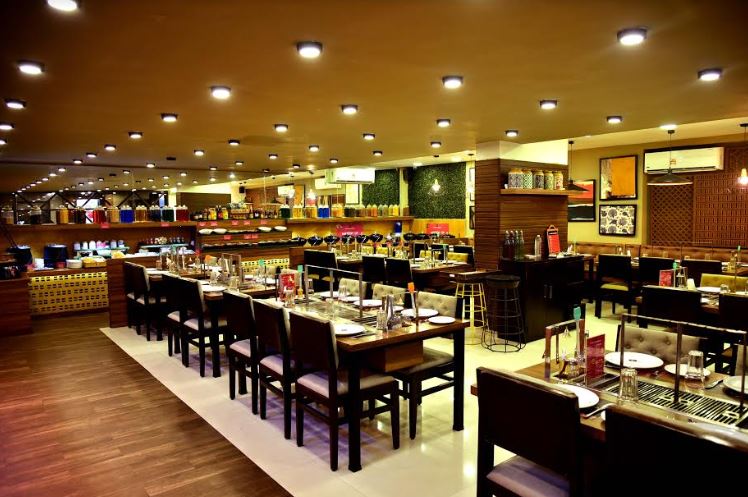 You can reserve your table+91-7798602000 / 7888049898.
So what are you waiting for? Feast like a king with a royal treat at Ministry of Barbeques".
Address: Datta Mandir Road, Shankar Kalat Nagar, Wakad, Pune
About Ministry of Barbeque Franchise:
Ministry of Barbeque has exciting expansion plans through a franchise relationship, where the brand will be creating its presence in major cosmopolitan areas of Pune and other metros very soon. Beyond Pune, the brand is also looking forward with many more outlets being set up in the Mumbai and Navi Mumbai in comings months. A differential franchising model of Ministry of Barbeque gives a great opportunity for the company and franchisee to explore India and International market.
All rights reserved.