Away from the hustle and bustle of the concrete jungle and city life, Agadi Thota serves as the perfect one-day destination for you and your family. Located in the lush greenery of Kunnur village in the outskirts of Hubli and located in Mundgod taluka of Uttara Kannada, at a distance of about 38km from Hubli. This huge and extensive farmland welcomes everyone to the rural life and gets on people's mind to gain insight into the traditional way and different customs of the region itself.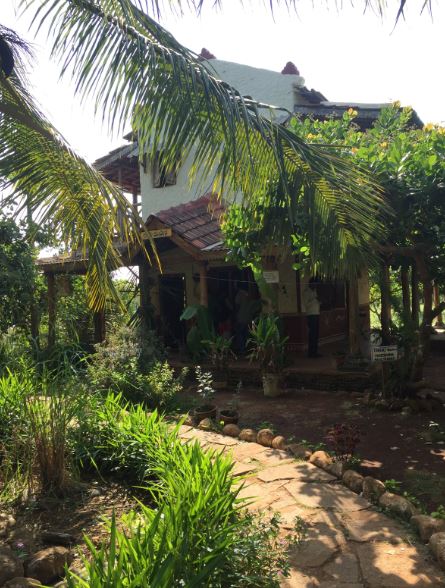 Agadi Thota is spread over an area of 50 acres with over 30 acres of plantation over years of dedication and effort conceptualized in the year 2000  by Shri. Jayadev Agadi with a mission to popularize organic farming and generate awareness amongst people living in the city and develop a market for organic materials and food. The major cultivation being cashew nut and areca nut.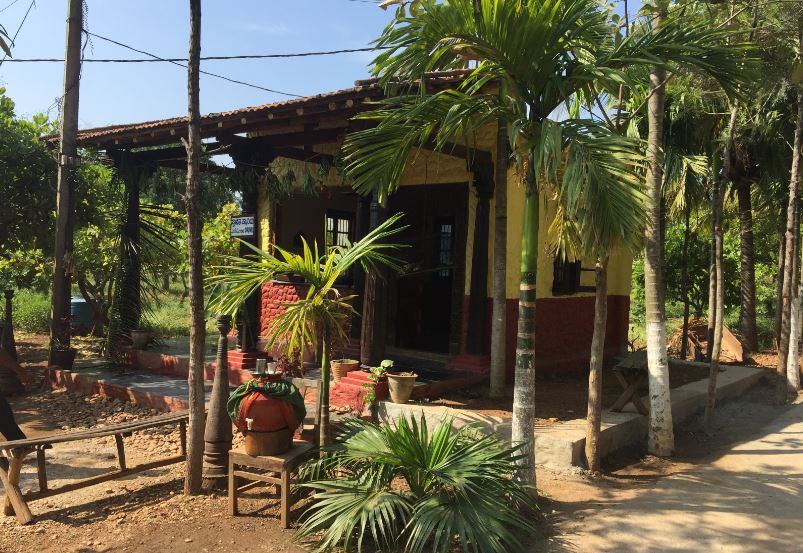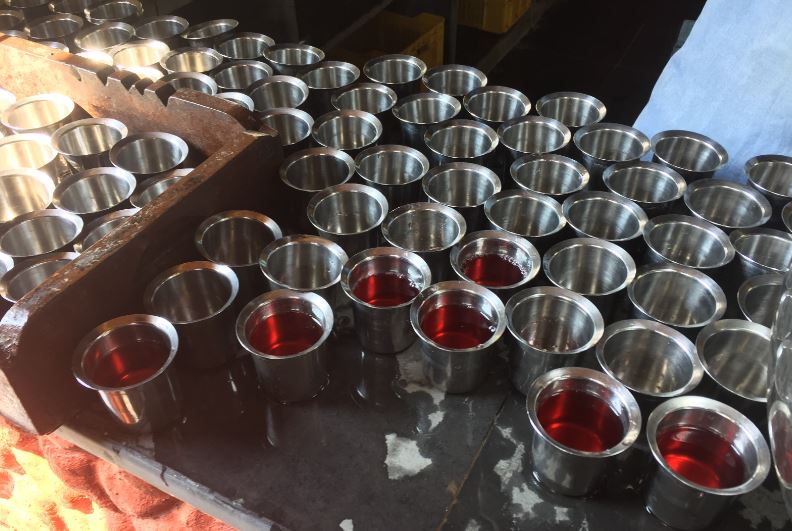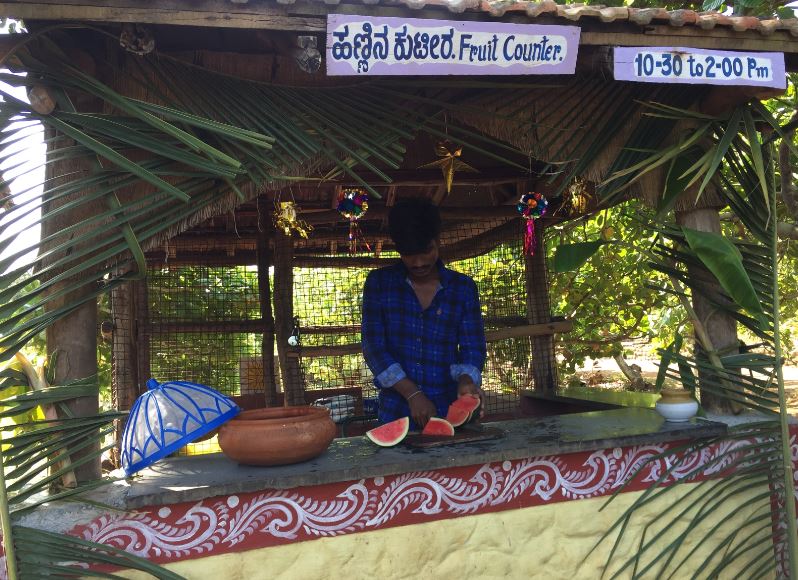 More about Shri. Jayadev Agadi
Shri. Jayadev Agadi is a progressive farmer who is more inclined towards organic farming. The main mantra of Agadi Thota moves around to be Go Organic, Go Healthy. Shri. Jayadev Agadi has been congratulated with 'Krishi Pandit' grant in the year 2014 by privileged CM of Karnataka. He has likewise been granted 'Shreshtha Krishika' by the University of Agriculture Science, Dharwad, 'Best rancher' grant by Shri Dharmasthala Manjunatheshwar Grameena Abhivruddhi Yojana and the 'Rajyotsava' grant.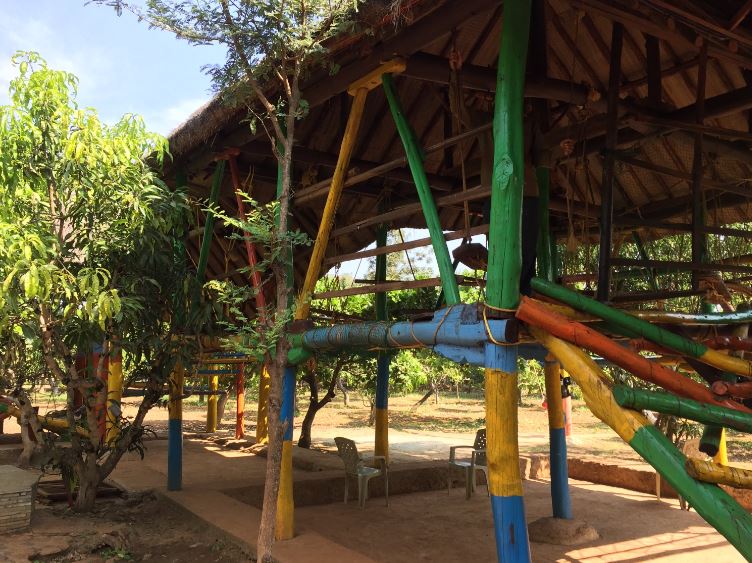 The farm is lined with coconut and mango trees. More than 1000 medical plants and vegetables are grown all around the property. Some of the main vegetables like tomato, beans, coriander and brinjal are grown apart from soya bean, maize and paddy cultivation. The entire stretch of cultivation is fed with organic fertilizers which help crops, vegetables and fruits to grow.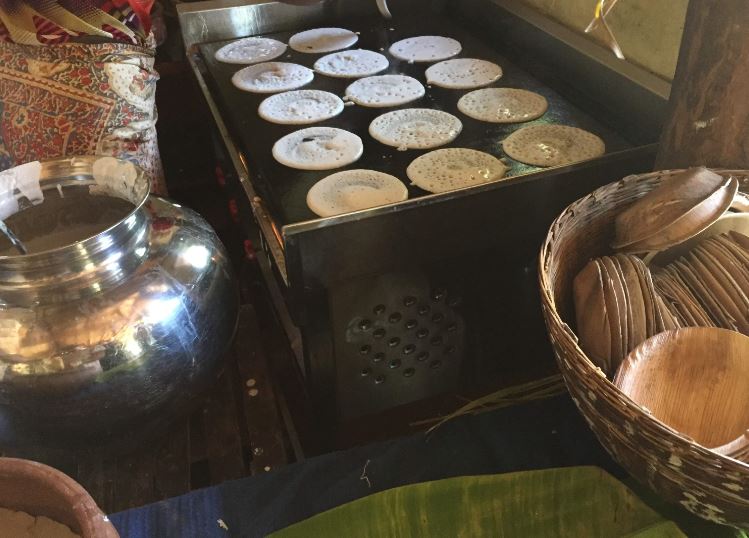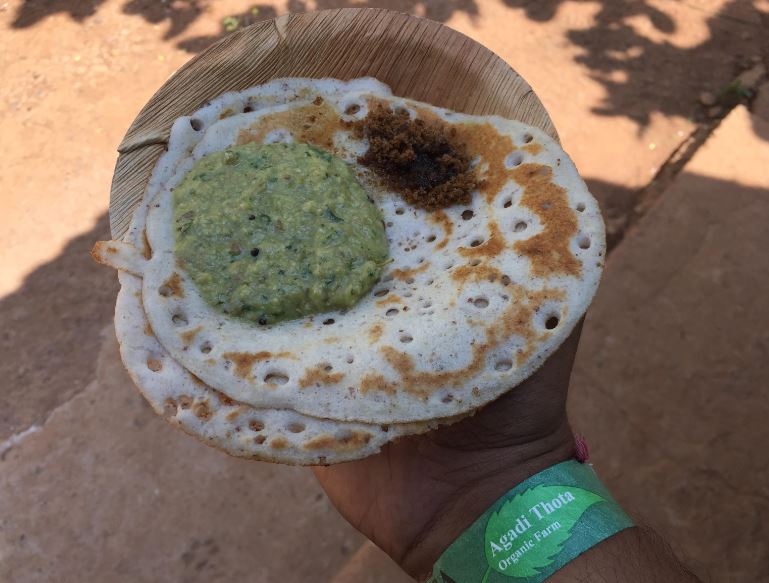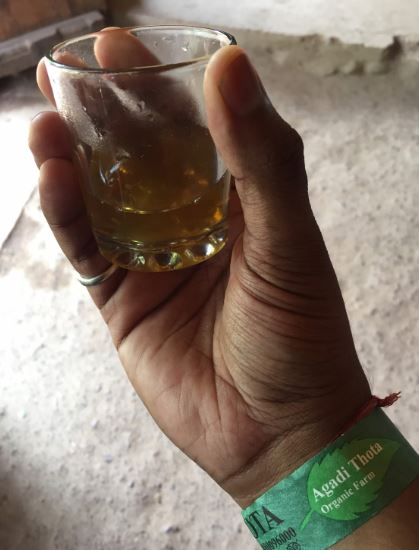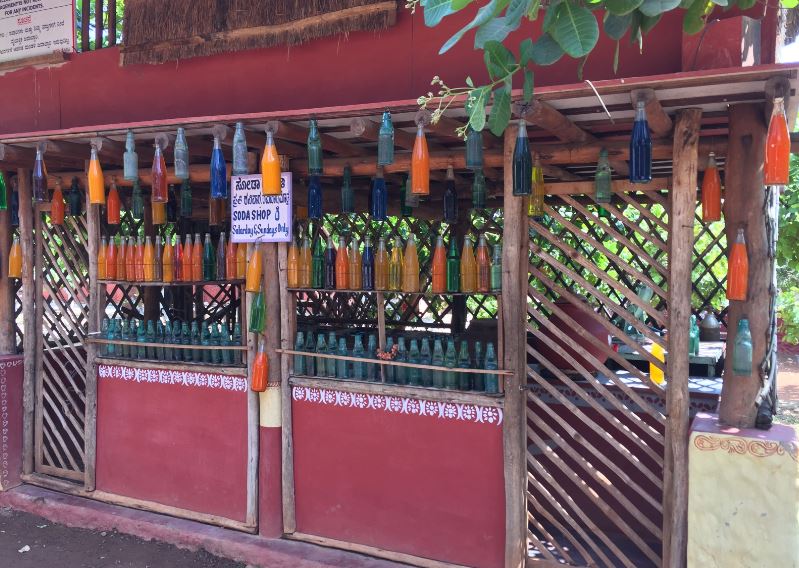 We reached Agadi Thota at about 10:00 am, the place already had a bunch of visitors. We were welcomed with a welcome drink and freshly cut watermelon on arrival. There was a manual sugarcane juice extractor which was to be operated by visitors. We personally rolled down few sugarcanes to extract juice for about 16 members. Later on the way down, we were served with freshly prepared Dosa and chutney with liquid jaggery and lemon tea served until 12:30 pm.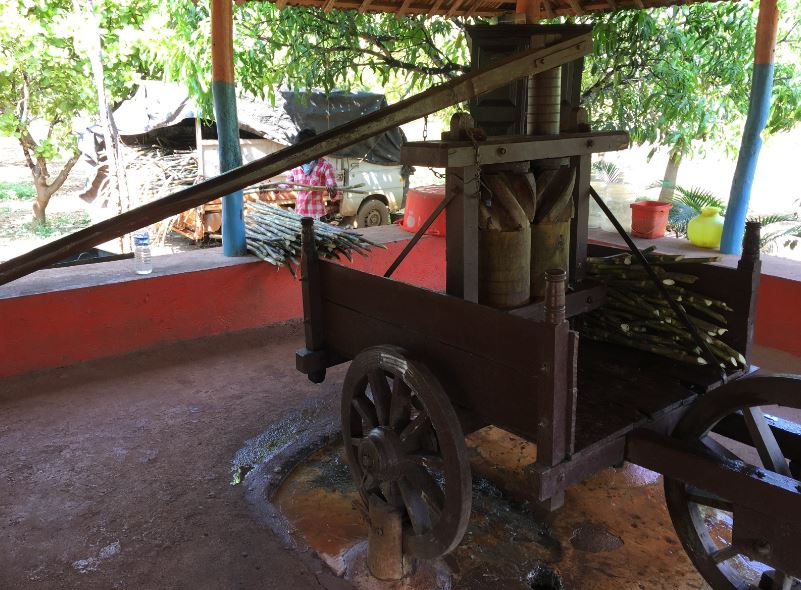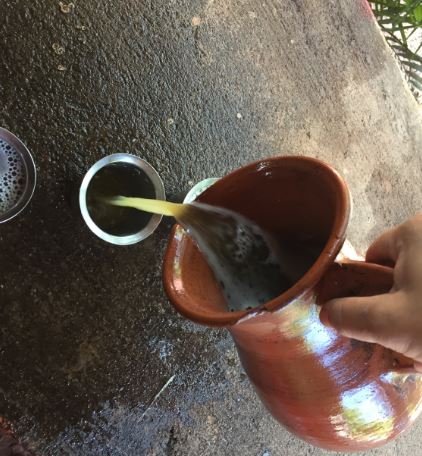 There were many enjoyable rides including boating, camel ride, horse riding, tonga ride, cycling, pottery, there is ample space for enjoying a good walk through nature. Visitors were enjoying multiple rides. We also took every other ride, bullock-cart ride across the trails through the narrow paths lined by coconut trees.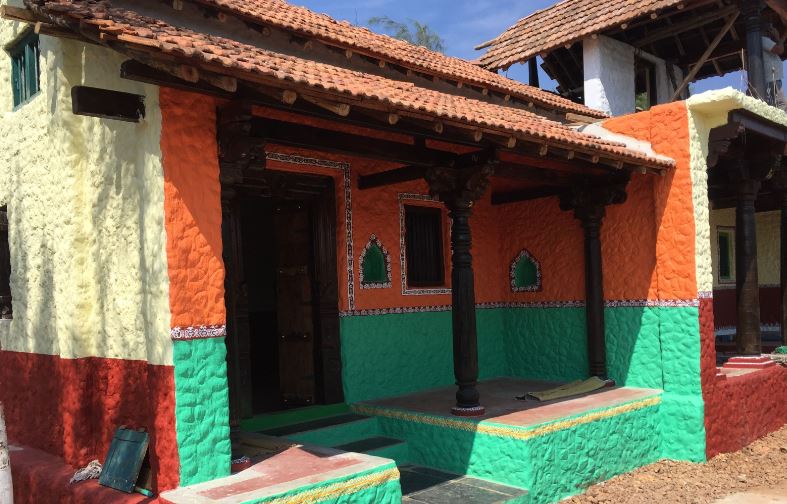 Lunch starts at 1:30 pm up to 3:00 pm which included traditional North Karnataka meal with Jowar rotti, chapati, mung sprouts, green vegetables, chana veggie, salad, curds, 2 types of rice, papad, pickle, chatnis, bhajjis and sweet. Most of the food is cultivated and harvested by locally farmed vegetables, pulses and grains.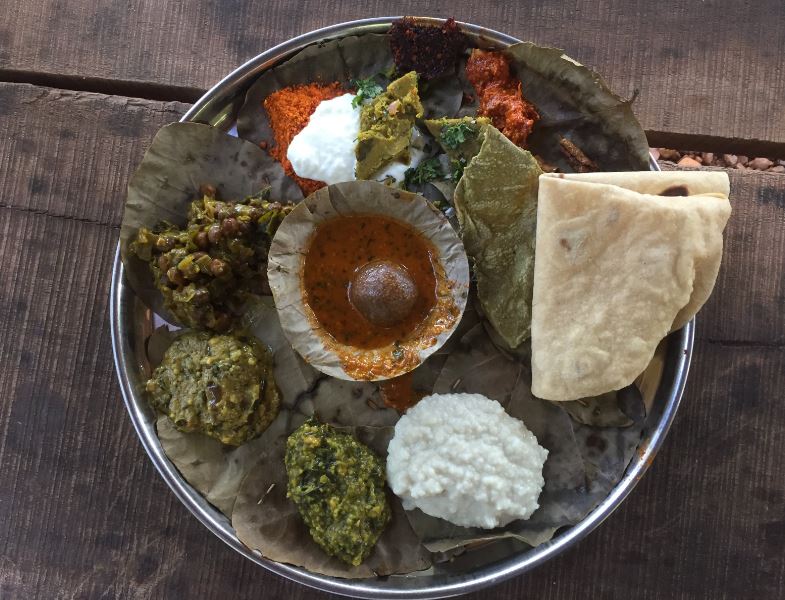 After the rich and delicious food, it was time for some more fun. Group activities were organised and a friendly atmosphere was created. Musical Chair, Pot dance for women, Tug of war, dandiya and Garba dances added a fun ending touch to the overall experience. The day ends with you overtly enjoying the nature and a very pure family time.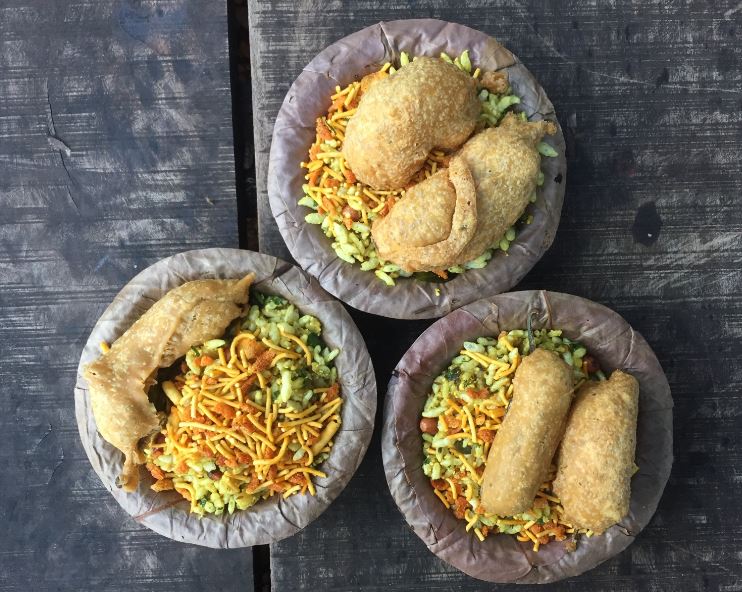 We were served with evening snacks at 5:30 pm includes fried Mirchi, girmit, tea and coffee. There are many other places which are worth spending around Agadi farm. Utsav rock garden and Gayathri Tapovan is about 5km away, Navagraha teertha and famous bird sanctuary are located around 22kms.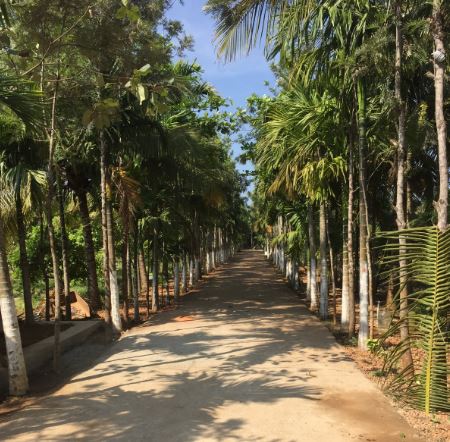 Timings of Agadi Thota is from 10:30 am to 6:00 pm. The place can be considered for a day outing with family and friends with a typical village atmosphere. Plan a weekend gateway with your friends to enjoy and experience which is worth treasuring. One should go ahead and enjoy the unique adventure at Agadi Thota and experience the real village like experience with typical Karnataka cuisine.
My personal experience about this place is almost positive with a good outing experience for a day at a very affordable pricing. We were a group of family with age group ranging anywhere between 12 years to 80 years and everyone had a really good and positive experience. A recommended place to visit if you are around Hubli.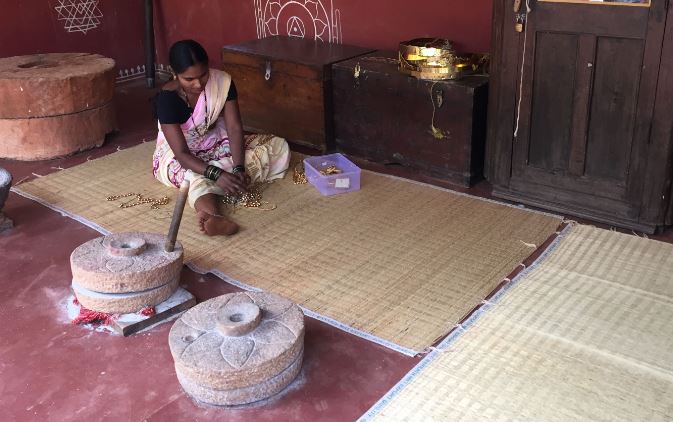 Cost:
INR 500 per person on Weekdays and INR 550 per person on Weekends. Visit the official website of AgadiThota to know more about the place, offerings, activities, special offers and booking facilities.